Skiing is one of the best ways to enjoy the winter periods while keeping active. That being said, when it comes to choosing where to perfect your skiing abilities, Europe has a lot to offer. There are many things that you should consider when choosing where to spend your winter vacation, from the size of the resort to the culture in the region. That is why we suggest the following top ski resorts in Europe.

1. 
Verbier (Switzerland)
You know a place is legit when the Freeride World Tour Finals are being held there. If you are looking for some steepness and depth, Verbier in Switzerland should be the place you take into consideration. In this magical Alpine village, you can find plenty of accommodations and restaurants and the 4 Vallées ski area where you can find something for beginners and for very competent skiers.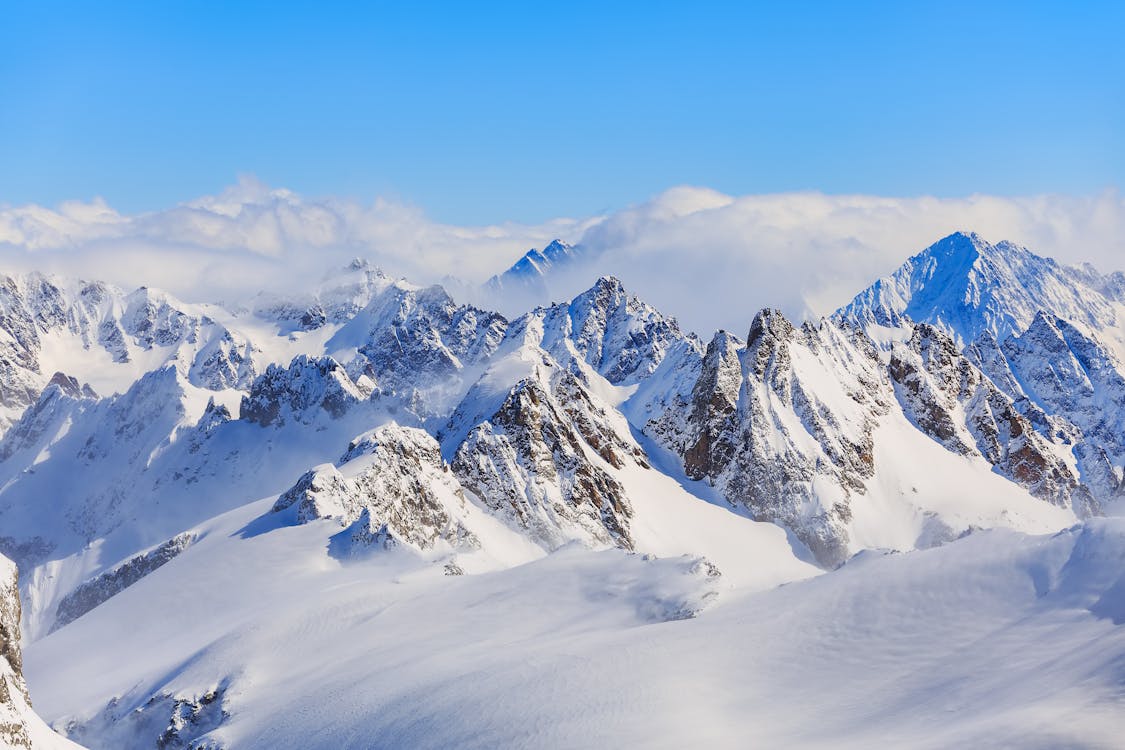 2. Val Gardena (Italy)
If you want a place where you can have the world-class skiing experience as in the Dolomite's Cortina D'Ampezzo, but with more affordable prices and relaxed and casual experience, consider Val Gardena. It offers 160km of trails and hills, the majority of which are for advanced and expert skiers, with plenty left for those that are beginners or intermediate skiers. In Val Gardena you go simply for the amazing skiing experience accompanied by a relaxing atmosphere, so don't expect glitz and energetic nightlife.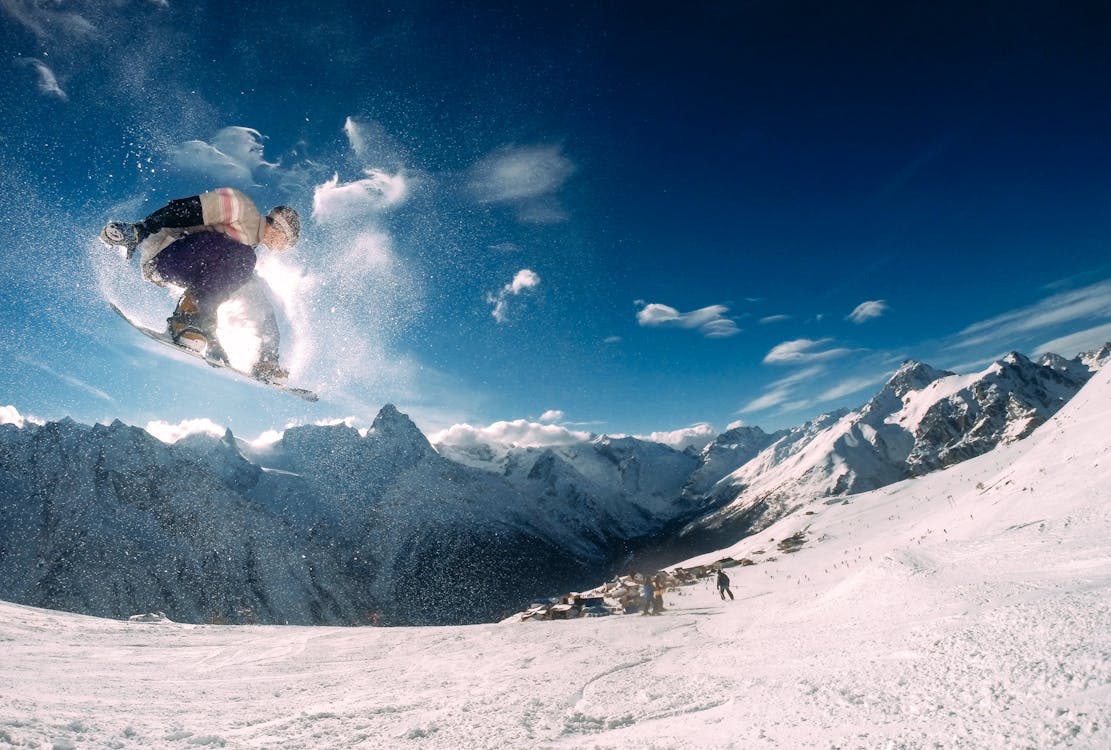 3. Courchevel (France)
If you are in the mood for something more luxurious but family-friendly, then pack your bags and head to Courchevel. Along with  Les 3 Vallées, and its six interconnected villages, Courchevel is a part of the world's largest ski area in the world. Once you visit this place with its luxurious shops, heated pavements, and luxurious restaurants, it's hard to enjoy anywhere else afterward. The area is well-known for the extraordinary amounts of snowfall. There is something for everybody there, regardless of the level of expertise when it comes to skiing.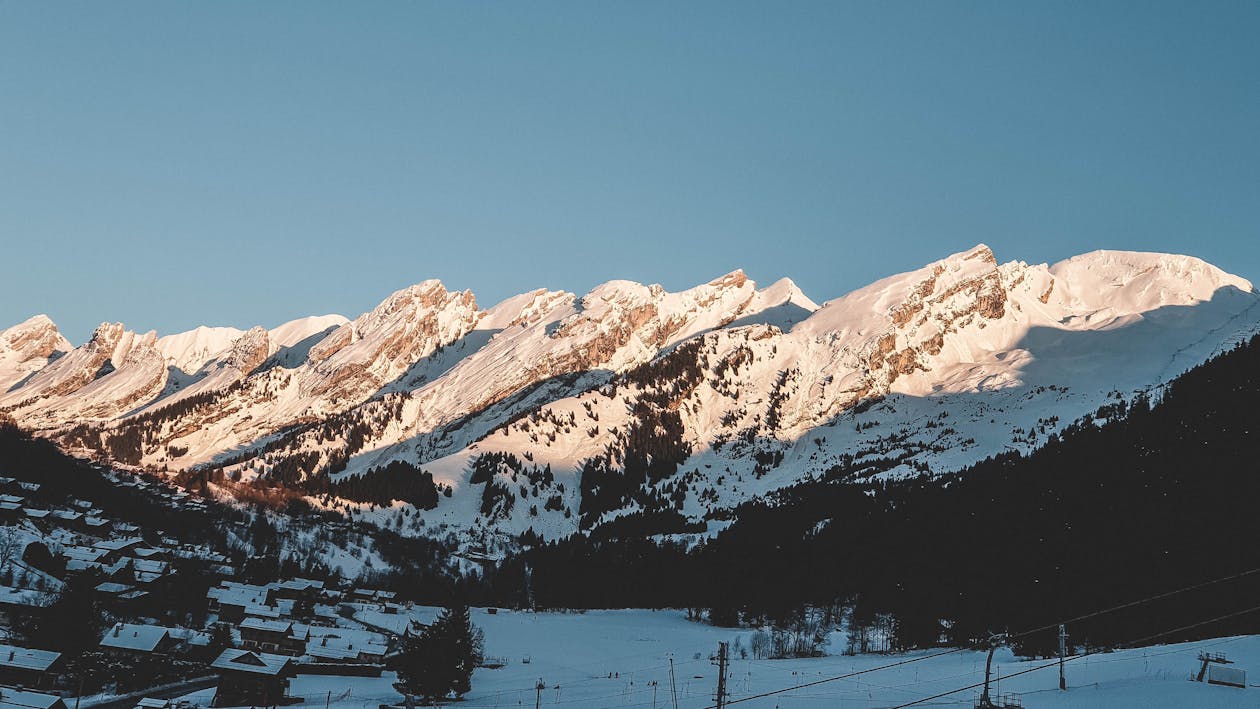 4. Zermatt (Switzerland) 
Zermatt is surrounded by the tallest peaks of the Alps and has four very large skiing areas some of which are very high so the winter season is much longer. There, you can find the greatest vertical drop and some extreme terrains. What is characteristical about Zermatt is that it offers long runs, some of which are sliding right to the village. In 2019, the Matterhorn Glacier Ride opened and it's the highest 3G cableway in the world with the ability to carry 2000 skiers per hour to the glacier.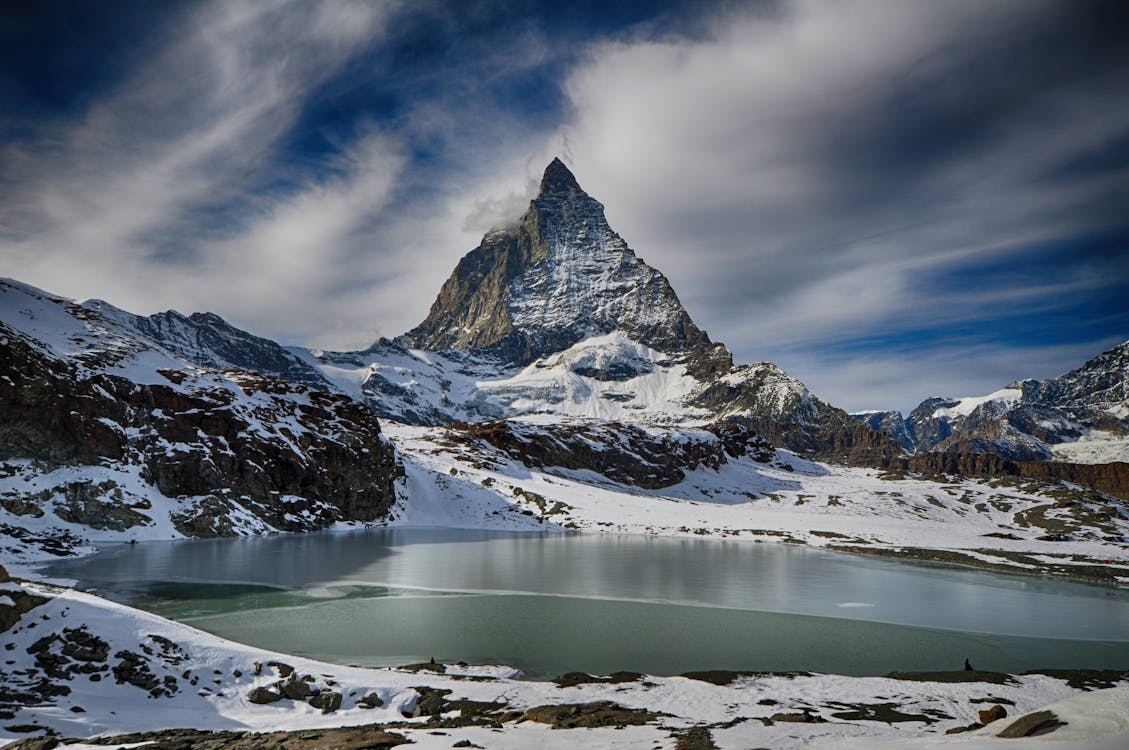 5. St. Moritz (Switzerland)
St. Moritz is one of the oldest ski resorts and a place where many world ski competitions happened. The Winter Olympics were held there in 1928 and 1948, as well as the biennial Alpine World Ski Championship. There is plenty of terrains for those that are on a professional level of skiing, and for those that are not as well. There are more than 20 lifts, and pistes and slopes suitable for any skill level.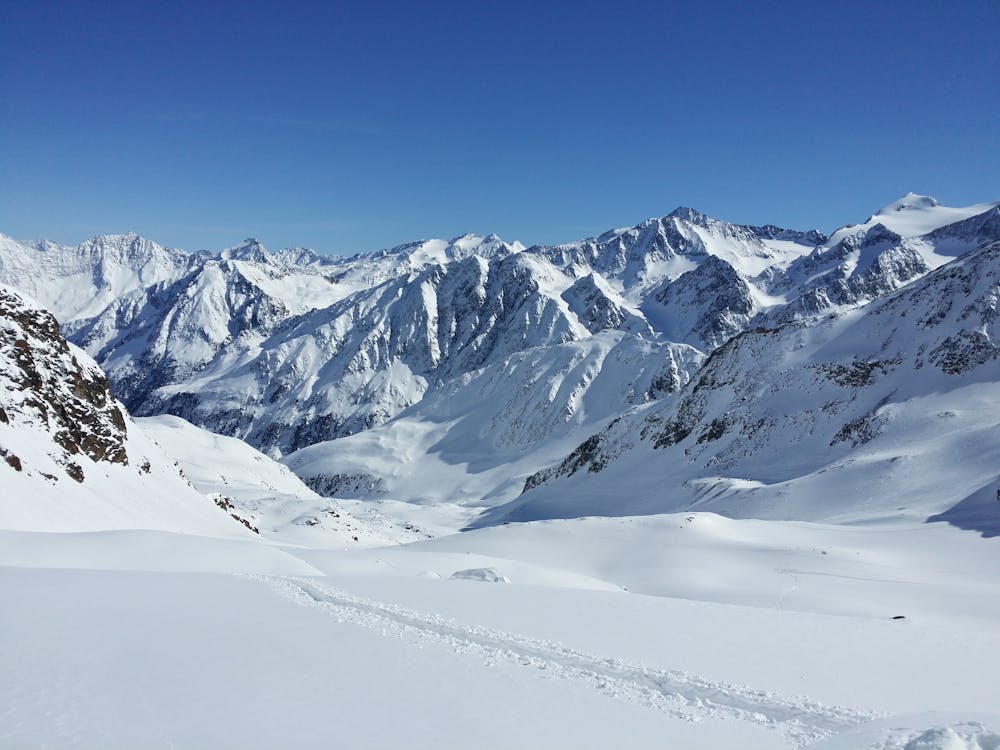 Europe is the continent with the most skiing countries and the home of two-thirds of all the ski areas in the world. That means that there are many other excellent ski resorts in Europe such as Val d'Isère in France, St. Anton in Austria, Lech in Austria, Andermatt in Switzerland, Méribel in France, Cortina d'Ampezzo in Italy, and plenty of others.